From our private database of 32,200+ case briefs...
United States v. Ganier
United States Court of Appeals for the Sixth Circuit
468 F.3d 920 (6th Cir. 2006)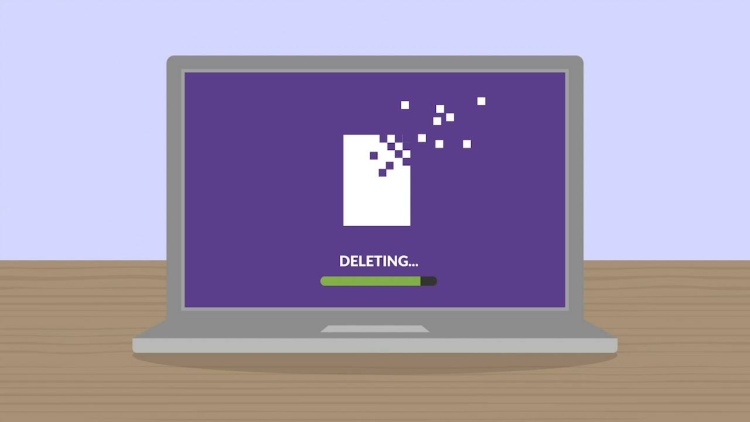 Facts
Albert Ganier III (defendant) was the CEO, chairman and founder of Education Networks of America, Inc. (ENA). In August 2002, a federal task force began a criminal investigation into whether Ganier and others had been engaged in wrongdoing with regard to contracts awarded to ENA by Tennessee and the solicitation of Tennessee and Texas officials for additional contracts. In September 2002, a federal grand jury began an investigation. Ganier allegedly attempted to implement an e-mail retention policy in which emails older than six months would be deleted. Ganier also deleted files relevant to the investigation from his computer and from an ENA employee's computer. Ganier was indicted on one count of endeavoring to obstruct justice and three counts of destroying documents with intent to impede a federal investigation. The government's forensic computer specialist, Wallace Drueck, used forensic software to determine what searches were run. Drueck determined from reports generated by the forensic software that searches had been run in December 2003 using search terms relevant to the grand jury investigation. Ganier filed a motion to exclude the forensic software reports and Drueck's testimony on the ground that it was expert testimony under Federal Rule of Evidence 702. Under the Federal Rules of Criminal Procedure, the prosecution was required to give a summary of any expert testimony under Rule 702 and it had not done so. The district court granted the motion to exclude. The prosecution appealed.
Rule of Law
Issue
Holding and Reasoning

(Nelson Moore, J.)
What to do next…
Unlock this case brief with a free (no-commitment) trial membership of Quimbee.

You'll be in good company: Quimbee is one of the most widely used and trusted sites for law students, serving more than 585,000 law students since 2011. Some law schools—such as Yale, Berkeley, and Northwestern—even subscribe directly to Quimbee for all their law students.

Unlock this case brief

Read our student testimonials

Learn more about Quimbee's unique (and proven) approach to achieving great grades at law school.

Quimbee is a company hell-bent on one thing: helping you get an "A" in every course you take in law school, so you can graduate at the top of your class and get a high-paying law job. We're not just a study aid for law students; we're the study aid for law students.

Learn about our approach

Read more about Quimbee
Here's why 585,000 law students have relied on our case briefs:
Written by law professors and practitioners, not other law students. 32,200 briefs, keyed to 984 casebooks. Top-notch customer support.
The right amount of information, includes the facts, issues, rule of law, holding and reasoning, and any concurrences and dissents.
Access in your classes, works on your mobile and tablet. Massive library of related video lessons and high quality multiple-choice questions.
Easy to use, uniform format for every case brief. Written in plain English, not in legalese. Our briefs summarize and simplify; they don't just repeat the court's language.