From our private database of 28,500+ case briefs...
Ragus Co. v. City of Chicago
Illinois Appellate Court
628 N.E.2d 999 (1993)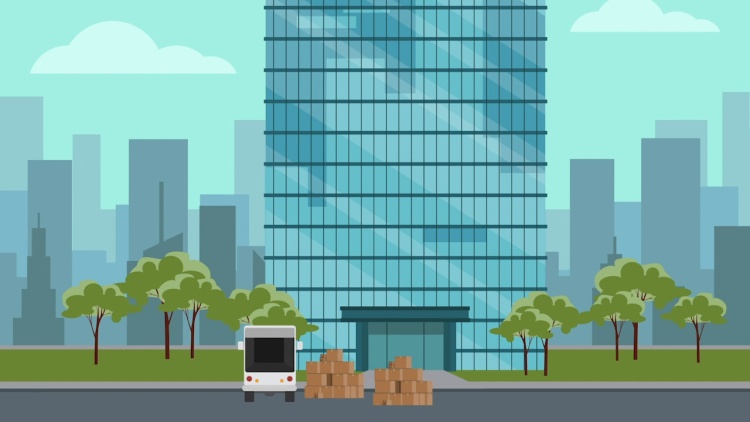 Facts
In 1991, the City of Chicago (City) (defendant) was accepting bids from companies to fulfill its need for Gotcha Glue Boards, a type of rodent trap. The City's proposal stated that it required 150 cases of five-and-a-half-inch traps with "24/case" and 75 cases of 11-inch traps with "12/case." Ragus Company (Ragus) (plaintiff) submitted a bid to supply the traps. The City accepted, awarding the contract to Ragus. Thereafter, Ragus attempted to deliver an order of 150 cases, each containing 24 individual five-and-a-half-inch traps, and 75 cases, each containing 12 individual 11-inch traps. The City refused to accept the delivery, stating that the cases should have included 24 pairs of traps and 12 pairs of traps respectively, and not individual traps. Ragus refused to deliver more traps, arguing that it had complied with its obligations under the contract. Consequently, the City excluded Ragus from bidding on any further projects. Ragus brought suit against the City and three City employees, Walter Brueggen, Mark Pofelski, and Alexander Grzyb, the City's purchasing agent (defendants). Ragus sought money damages and a declaration that it did not breach the contract. The City moved to dismiss the complaint. During a hearing on the motion, the City proffered various affidavits to prove that "24/case," as ordinarily used in the trade, referred to pairs per case and not individual traps per case. The president of Gotcha Glue Boards' manufacturer confirmed that the traps were packaged in pairs, and Grzyb explained that the company that fulfilled the contract after Ragus's termination did in fact deliver cases containing 24 pairs per case. A City employee who oversaw shipments further confirmed that all cases he inspected from other suppliers likewise contained 24 pairs of traps. The trial court accepted the City's interpretation of the contract language as referring to pairs per case, and dismissed Ragus's complaint. Ragus appealed, arguing that the usage-of-trade test should not have been applied.
Rule of Law
Issue
Holding and Reasoning

(Rizzi, J.)
What to do next…
Unlock this case brief with a free (no-commitment) trial membership of Quimbee.

You'll be in good company: Quimbee is one of the most widely used and trusted sites for law students, serving more than 545,000 law students since 2011. Some law schools—such as Yale, Berkeley, and Northwestern—even subscribe directly to Quimbee for all their law students.

Unlock this case brief

Read our student testimonials

Learn more about Quimbee's unique (and proven) approach to achieving great grades at law school.

Quimbee is a company hell-bent on one thing: helping you get an "A" in every course you take in law school, so you can graduate at the top of your class and get a high-paying law job. We're not just a study aid for law students; we're the study aid for law students.

Learn about our approach

Read more about Quimbee
Here's why 545,000 law students have relied on our case briefs:
Written by law professors and practitioners, not other law students. 28,500 briefs, keyed to 983 casebooks. Top-notch customer support.
The right amount of information, includes the facts, issues, rule of law, holding and reasoning, and any concurrences and dissents.
Access in your classes, works on your mobile and tablet. Massive library of related video lessons and high quality multiple-choice questions.
Easy to use, uniform format for every case brief. Written in plain English, not in legalese. Our briefs summarize and simplify; they don't just repeat the court's language.