From our private database of 26,900+ case briefs...
Worthington v. Wilson
United States District Court for the Central District of Illinois
8 F.3d 1253 (1993)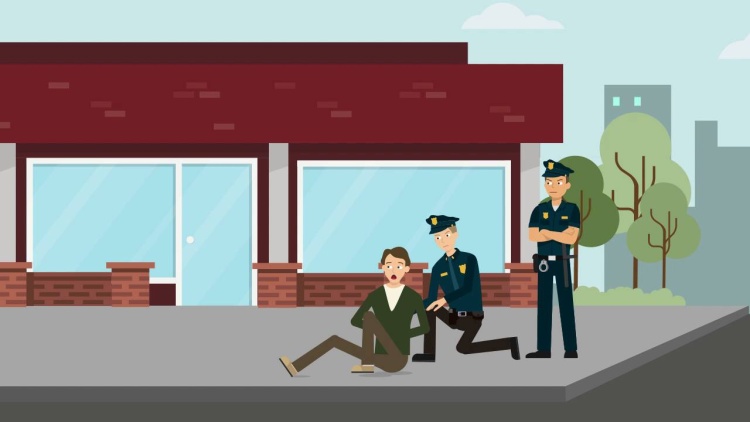 Facts
Richard Worthington (plaintiff) was arrested on February 25, 1989 by two officers of the Peoria Heights Police Department. While being arrested, Worthington's already injured left hand was re-injured by the officers, causing several bones to be broken. Two years after the incident, Worthington filed suit against the Village of Peoria Heights (defendant) as well as "three unknown named police officers," the officers who injured him. The suit was filed within the statute of limitations period for suits of this type. Approximately five months later, on June 17, 1991, Worthington amended his complaint, naming Dave Wilson (defendant) and Jeff Wall (defendant) as the officers who broke his hand. The amended complaint also omitted any claim against the Village of Peoria Heights. Wilson and Wall filed a motion to dismiss, arguing that the amended complaint violated the statute of limitations for this type of suit.
Rule of Law
Issue
Holding and Reasoning

(Mihm, C.J.)
What to do next…
Unlock this case brief with a free (no-commitment) trial membership of Quimbee.

You'll be in good company: Quimbee is one of the most widely used and trusted sites for law students, serving more than 540,000 law students since 2011. Some law schools—such as Yale, Berkeley, and Northwestern—even subscribe directly to Quimbee for all their law students.

Unlock this case brief

Read our student testimonials

Learn more about Quimbee's unique (and proven) approach to achieving great grades at law school.

Quimbee is a company hell-bent on one thing: helping you get an "A" in every course you take in law school, so you can graduate at the top of your class and get a high-paying law job. We're not just a study aid for law students; we're the study aid for law students.

Learn about our approach

Read more about Quimbee
Here's why 540,000 law students have relied on our case briefs:
Written by law professors and practitioners, not other law students. 26,900 briefs, keyed to 983 casebooks. Top-notch customer support.
The right amount of information, includes the facts, issues, rule of law, holding and reasoning, and any concurrences and dissents.
Access in your classes, works on your mobile and tablet. Massive library of related video lessons and high quality multiple-choice questions.
Easy to use, uniform format for every case brief. Written in plain English, not in legalese. Our briefs summarize and simplify; they don't just repeat the court's language.