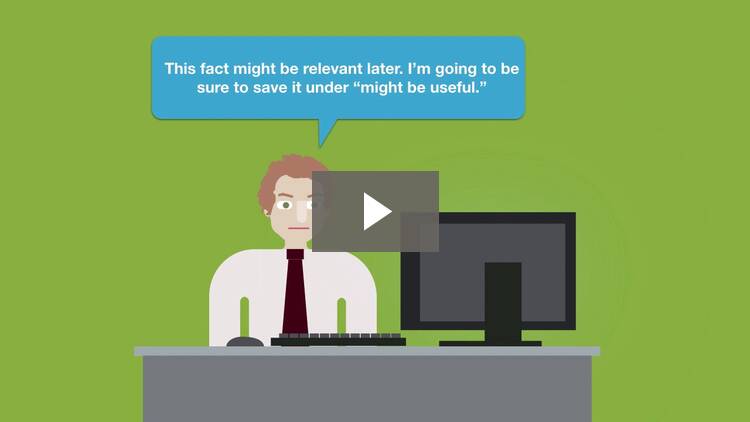 The Legal Research Process
Learn about the legal research process and how to approach a large-scale research problem.
Transcript
Legal research is the manner by which lawyers gather all the required and persuasive materials necessary to advocate for their clients. This is why legal research plays such a primary and important role in a lawyer's job. In fact, legal research provides the necessary grounding for almost all legal work. Effective legal research will directly affect the outcome of your client's legal problem. A lawyer cannot advance the strongest argument if they cannot find the strongest legal support for...