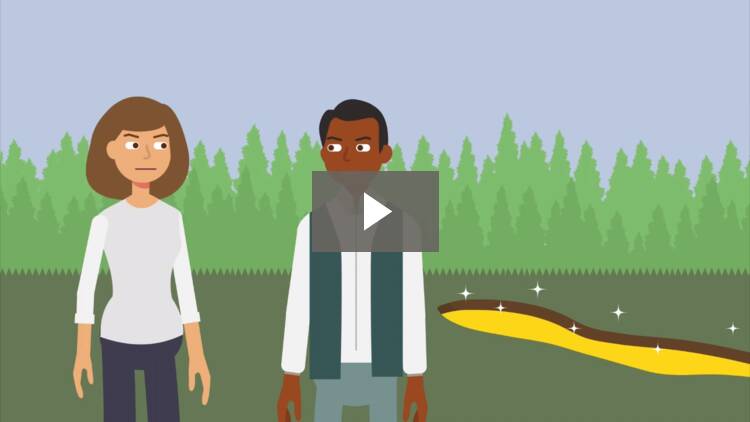 Mistake
Learn about what happens when one or both parties to a contract are mistaken about the facts at the time the contract is formed, as well as the impact of unilateral and mutual mistakes on contract enforcement.
Transcript
The parties to a contract typically enter into an agreement based on the beliefs that they hold about the relevant facts. But what happens when at least one of the parties is mistaken about the facts? Often, a mistaken belief may allow a party to avoid performing his or her duties. Today, you'll be learning about the concept of mistake and how it may affect the performance of a contract.
To start off our discussion, we'll talk about the definition of a mistake. After that, we'll cover in...