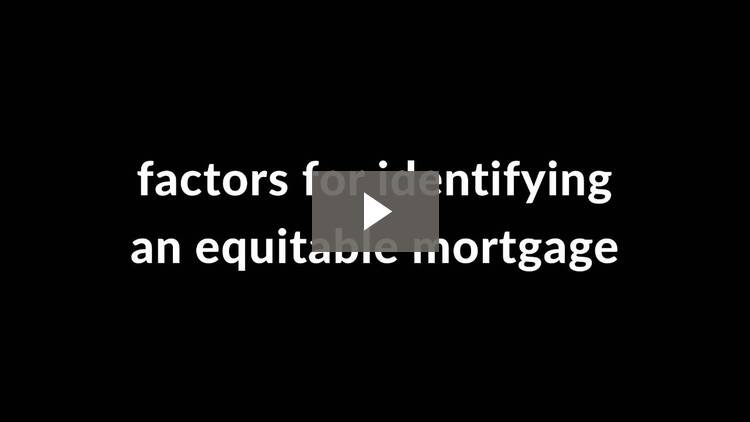 Other Security Devices
Learn about security devices other than mortgages, such as deeds of trust, installment land contracts, sale-leaseback arrangements, and equitable mortgages.
Transcript
In this lesson, we'll discuss some security devices other than mortgages that are sometimes used to finance real estate.
I. Overview
Although mortgages are the most common financing device, they aren't perfect for every situation. A creditor might want a faster way to recover money than mortgage foreclosure allows, or a buyer might require a different financing method.
The most important mortgage alternatives...