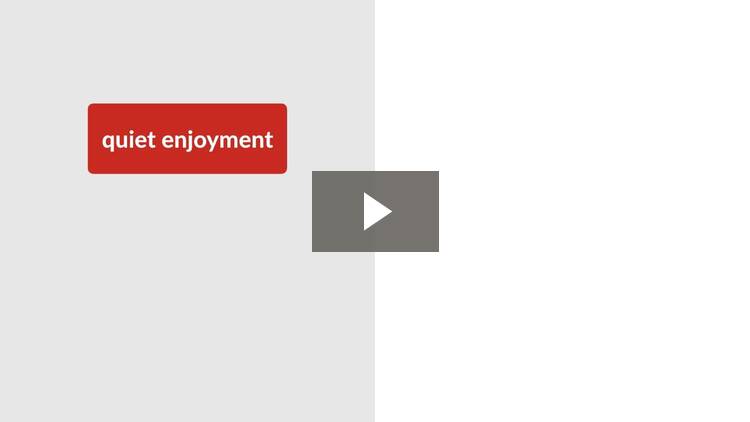 Types of Deeds and Covenants of Title
Learn about the types of deeds, the covenants of title, and remedies for breach of the covenants.
Transcript
In this lesson, we'll learn about the three types of deeds and the title guarantees they provide.
The three types of deeds are quitclaim deeds, special warranty deeds, and general warranty deeds. The major difference among these deeds is the extent to which each type includes covenants of title, which are promises by the grantor about the quality of the title being conveyed. There are six title covenants, and each one offers a specific guarantee against title problems. We'll explore each...