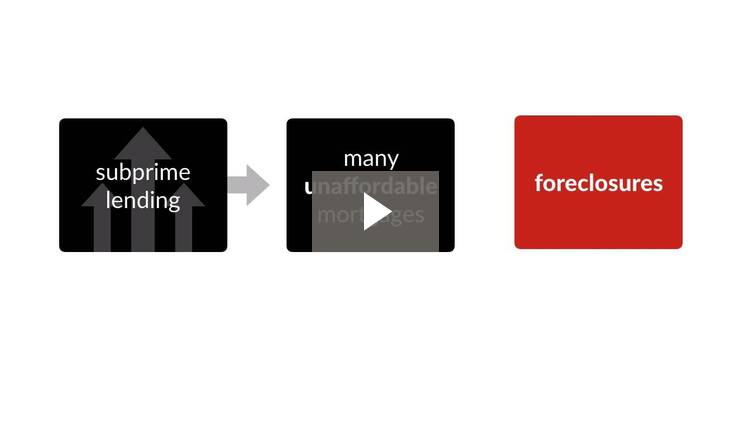 The Secondary Mortgage Market and Mortgage Securitization
Learn about the secondary market in mortgages, including the role of the federal government and the securitization of mortgages..
Transcript
The secondary market is an important factor in the way that mortgages function. This lesson will provide a brief overview of the secondary market, including the securitization of mortgages and the industry's use of the Mortgage Electronic Registration System, or MERS.
I. Overview
The secondary market involves the buying and selling of mortgages as investments. From the original mortgagee's perspective, there...