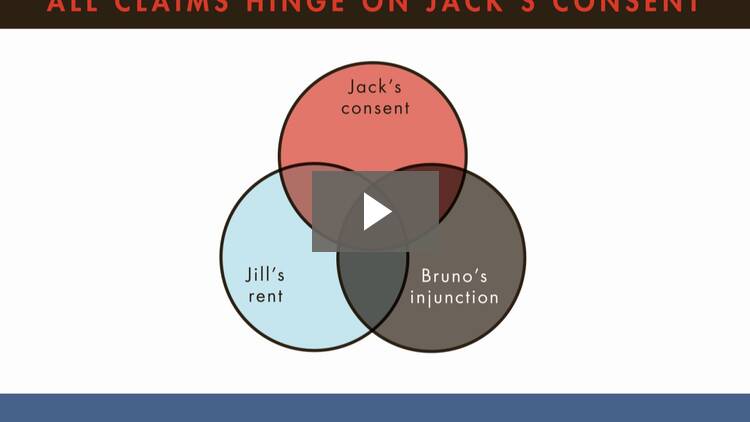 Joinder III
Learn about the joinder of parties to a claim, what makes a party necessary and indispensable, and what happens when an indispensable party cannot be joined.
Transcript
Welcome to Joinder Part III!
In this clip, we'll cover required joinder of parties under Rule 19, which generally addresses situations where parties who were not previously made part of a lawsuit must be joined, even against their will, if the case is to proceed properly. First, we'll talk about the structure of Rule 19. Then, we'll talk about "necessary" parties, who must be joined to the case if joinder is feasible. We'll finish up by discussing what happens when it is infeasible to join a...