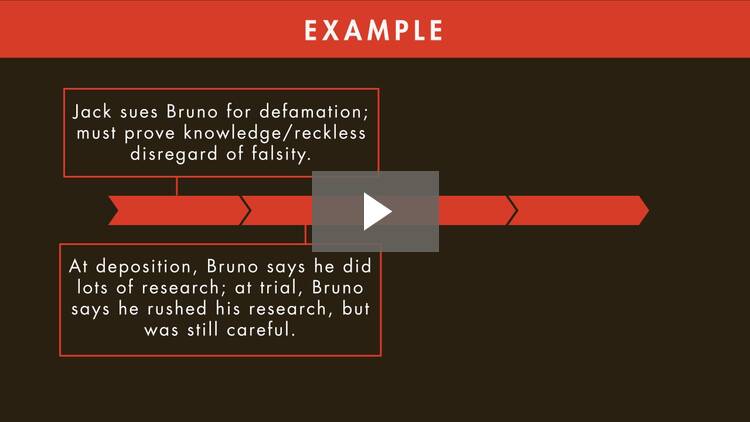 Mandatory Pre-Trial Disclosures
Learn about information that parties must disclose to each other before trial ever begins, including required initial disclosures, expert disclosures, and witness and exhibit disclosures.
Transcript
Welcome to our survey of the mandatory pre-trial disclosures!
In this clip, we'll cover certain information and documentation that the parties to a federal civil case must proactively disclose to each other. We'll call these things "mandatory pre-trial disclosures." There are three broad categories of mandatory pre-trial disclosures that we'll cover in this clip.
Before we cover any of these categories, though, we need to discuss Rules 16 and 26(f), very briefly. After that, we'll talk about...