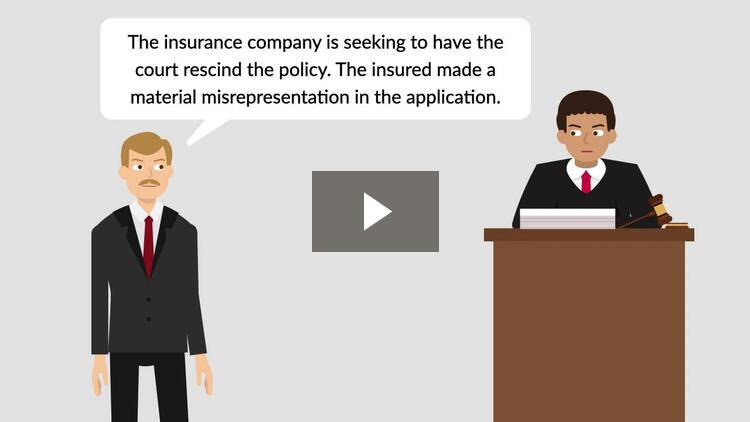 Rescission II
This lesson will cover the equitable remedy of rescission of contracts based on fraud and other equitable grounds.
Transcript
This lesson is the second of two videos on rescission. It'll discuss rescission based on a defendant's misrepresentation, fraud, and duress, as well as rescission based on plaintiff's lack of capacity or authority. It'll also address when other types of remedies may be awarded along with rescission.
I. Rescission Based on Misrepresentation, Fraud, and Duress
Rescission is appropriate if the defendant induced the...