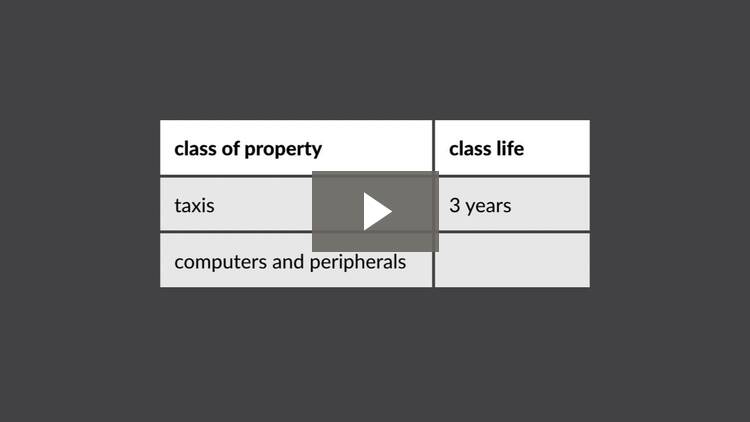 Depreciation Deductions
Learn about depreciation deductions for specified capital expenditures.
Transcript
In this lesson, we'll cover the rules allowing taxpayers to deduct the costs of certain tangible, income-producing assets over specified periods of time.
Introduction and General Rules
In other lessons, we learned that capital expenditures on property must be added to the taxpayer's basis in the property and, thus, generally aren't immediately deductible. We also learned that a taxpayer's basis in property is generally applied to reduce taxable gain on the property's disposition.
But...