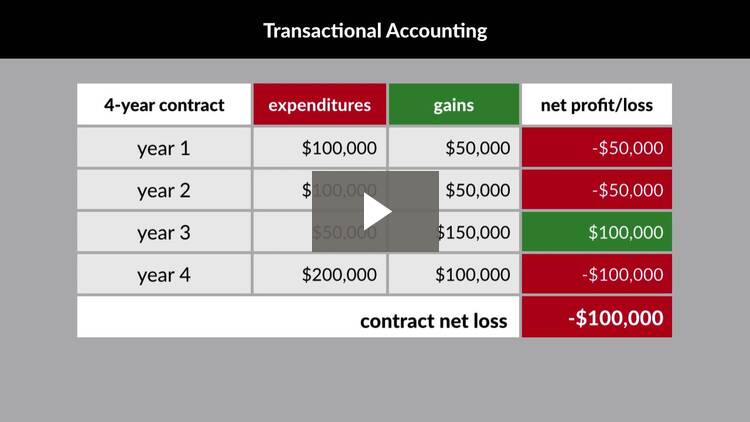 The Taxable Year
Learn about the concept of the taxable year and how it often, but not always, coincides with the calendar year.
Transcript
In this lesson, we'll study the taxable year. We'll learn about the difference between transactional and annual accounting, how the federal tax system adopts annual accounting, and how annual accounting gives rise to the bedrock principle that each taxable year exists by itself. Finally, we'll briefly survey the taxable years available to taxpayers.
Transactional v. Annual Accounting
For any system of taxation to be viable, taxpayers must be required to account for taxable events and pay tax...