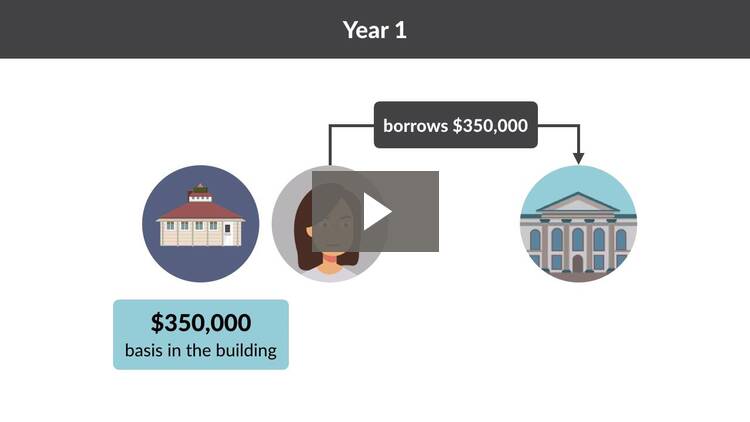 Disposition of Collateral Securing Debt
Learn about gain and loss on the disposition of property serving as collateral for debt.
Transcript
In this lesson, we'll explore the federal income-tax consequences on the disposition of collateral securing debt.
Background Rules and Introduction
Before we get started, let's recap some important things we learned in other lessons. First, gain on the disposition of property is determined by subtracting the taxpayer's adjusted basis in the property from the amount realized on the disposition.
Second, to the extent a taxpayer's debt is cancelled in an amount that exceeds any repayment, the...